Book Virtual Shopping Appointment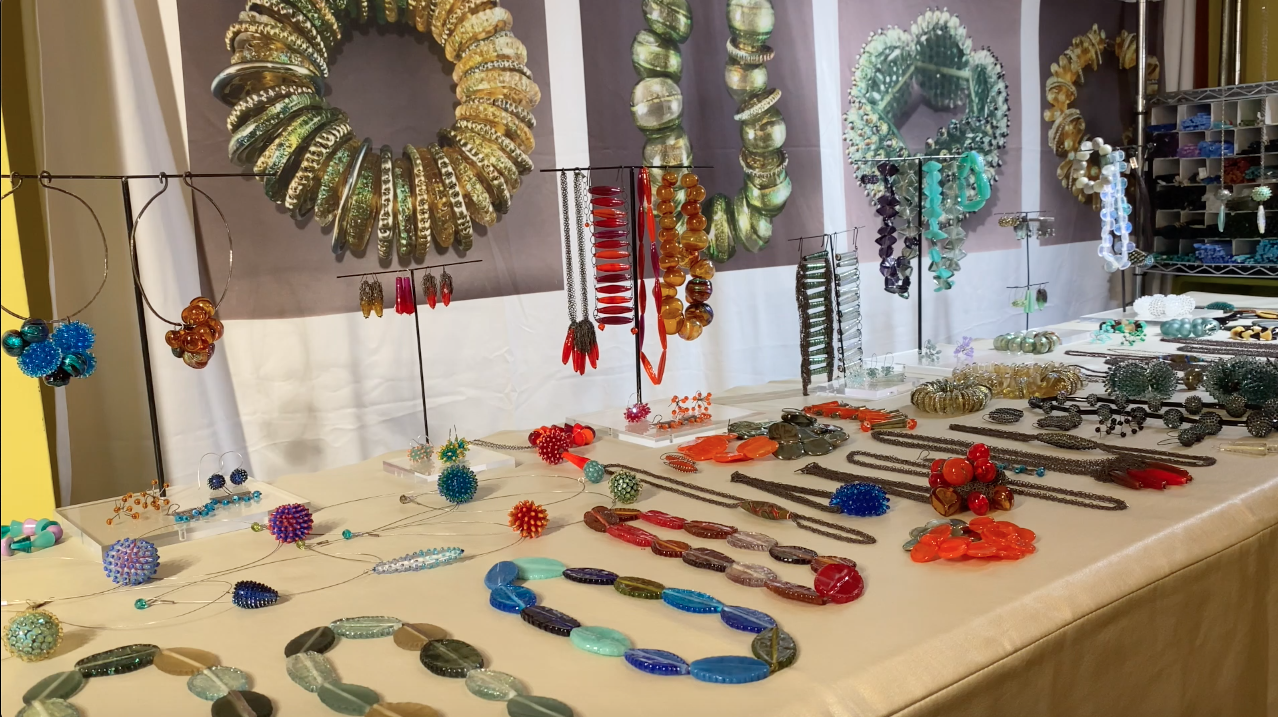 Welcome to my Virtual Boutique in Charleston, SC! Since every single one the most fabulous & fun fine craft events where I usually see you all are cancelled this year, consider making an appointment for a virtual shop!
I am available for 30 minute one-on-one virtual appointments from 10 am until 6 pm Eastern Time. To set up an appointment simply message me via email (krfglass@gmail.com), text (843-442-5470) or through Facebook/Instagram Messenger.

My Virtual shopping appointments are done via video chat through iPhone Facetime or WhatsApp with any phone. I can also send a code/s for a private Google Meet session where you can invite friends!

Let me know if you have any questions, and hope to see you soon.